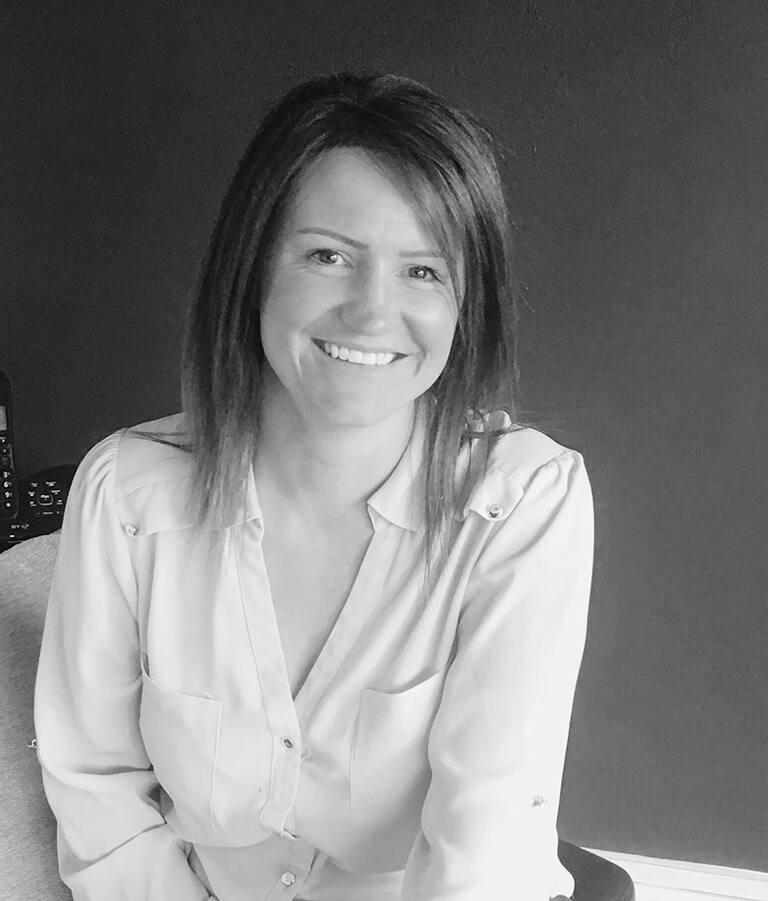 Ele Wolstenholme
Director
Ele manages general operations at Welcome Homes and is responsible for the overall compliance of the Company as well as property sales and lettings.
She has 13 years property experience and is a specialist in Housing Law. Having worked in both the public and private sectors of the housing industry she has a wealth of knowledge not only of the local property market and property management but also in advice services, law and customer service roles.
If you would like to contact Ele for a chat or to ask any questions you have about Welcome Homes Property Solutions please call - 01302 391302
---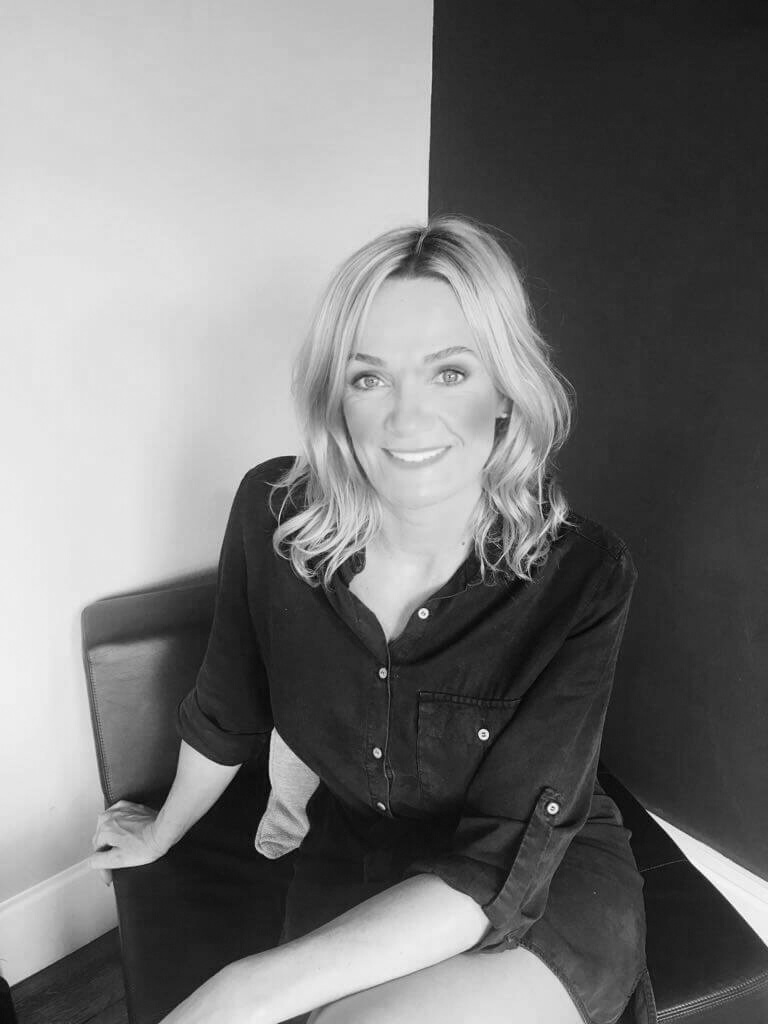 Lisa Khela
Business Development Manager
Lisa is an experienced Business Development Manager with 20 years experience in business development and business start-up.
She has a successful history of working in property and finance and is responsible for the growth of the business as well as sales and lettings management.
If you would like to chat further with Lisa, please call on - 01302 391302
---