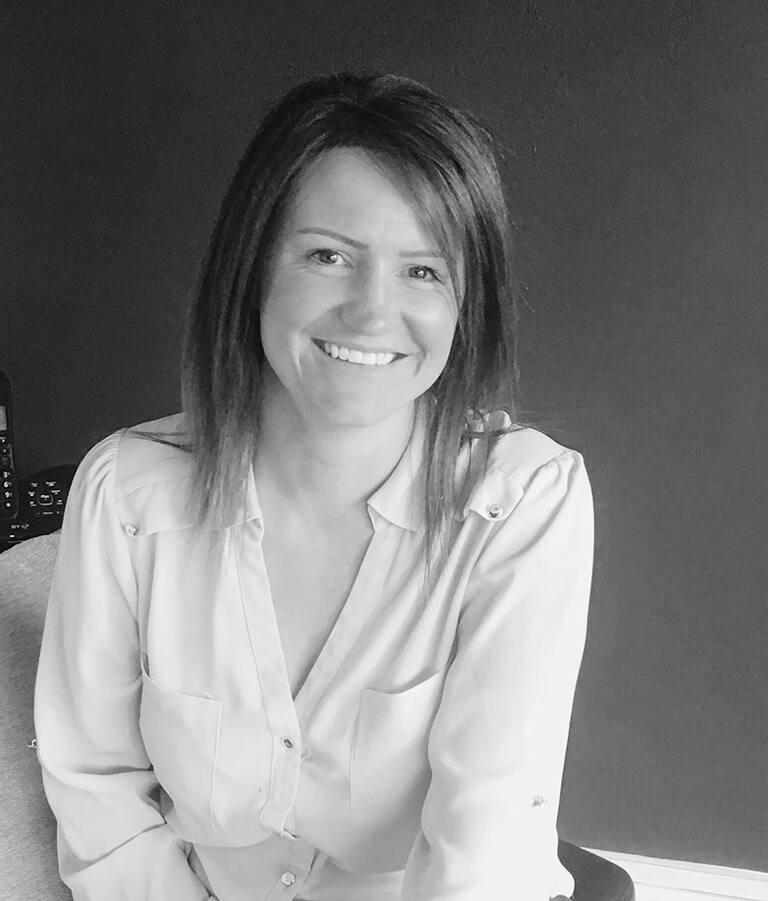 Ele Wolstenholme
Director
Ele manages general operations at Welcome Homes and is responsible for the overall compliance of the Company as well as heading up our Lettings Department.
She has 13 years property experience and is a specialist in Housing Law. Having worked in both the public and private sectors of the housing industry she has a wealth of knowledge not only of the local property market and property management but also in advice services, law and customer service roles.
If you would like to contact Ele for a chat or to ask any questions you have about Welcome Homes Property Solutions please call - 01302 391302
---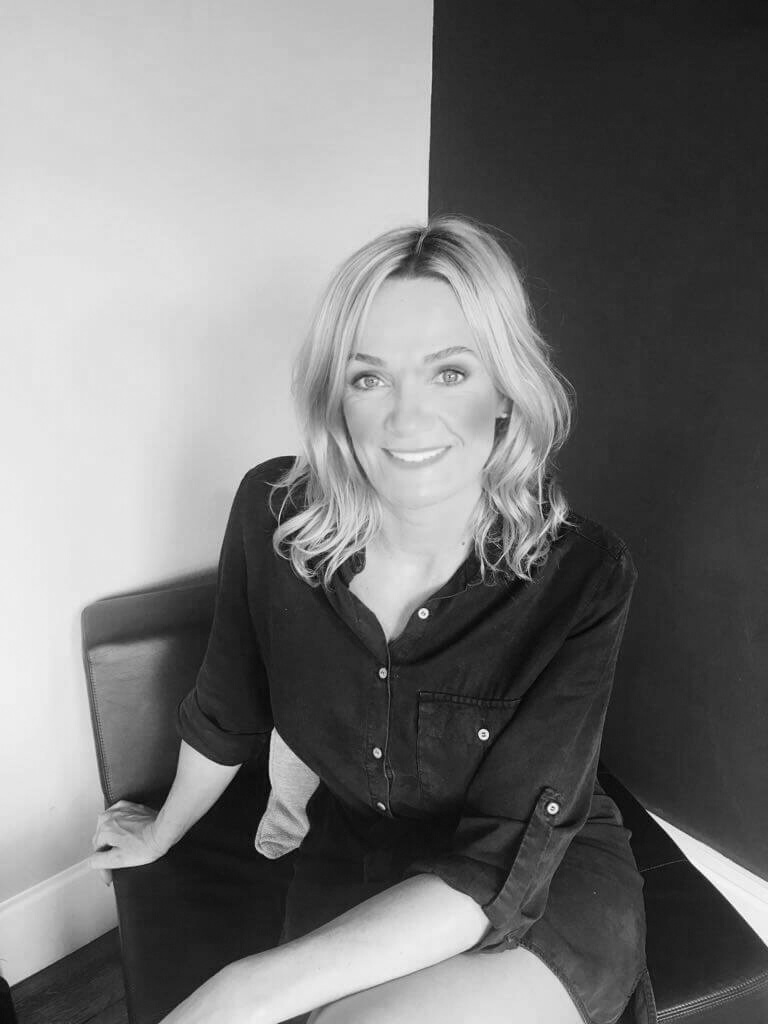 Lisa Khela
Director
Lisa is well established in the property industry with over 25 years of sales and business development experience. She has a successful history of working in property and finance and is responsible for heading up the Sales Department.
If you would like to arrange an appointment or chat further with Lisa, please call on 01302 391302.
---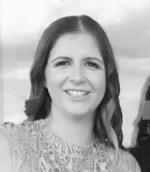 Leah Henshaw
Mortgage Broker
Leah is one of our in-house Mortgage Brokers with access to a vast panel of lenders and insurance providers, enhancing the advice and options she is able to offer her customers.
Leah comes with a wealth of experience, providing tailored Mortgage and Protection advice. Leah is fully committed to providing a high quality of service. 
Please get in touch today to see how Leah can find a mortgage solution that's right for you and your circumstances today!
If you would like to arrange an appointment or chat further with Leah, please call on 01302 391302
---
Olivia Goddard
Sales Progressor
Olivia is a well established member of the Welcome Homes Team. From day one her drive, passion and commitment has been second to none, leading to her recent promotion and new role!
She has a perfectly suited background in various customer service and sales roles and fits in perfectly with our dynamic and enthusiastic team.
She carries out a range of duties as part of her role including dealing with sales enquiries, showing properties, sales negotiations, progressing sales and much more! Olivia does all this with a huge smile, generally bringing a great sense of humor, passion, and energy into the office.
---
Abbey Brooks
Business Support Administrator
Abbey is the newest member of the team and takes on the role of Business Support Administrator.  She has a wealth of experience in the property industry and a perfectly suited background in various sales and service roles.
" I have over over 5 years experience in the new build property industry working in the sales department. This has given me a wealth of knowledge in to buying homes and the importance and giving customers the best customer service journey possible. I am really excited to start this new chapter in estate agency and learn a new role and work with the rest of an amazing team."
---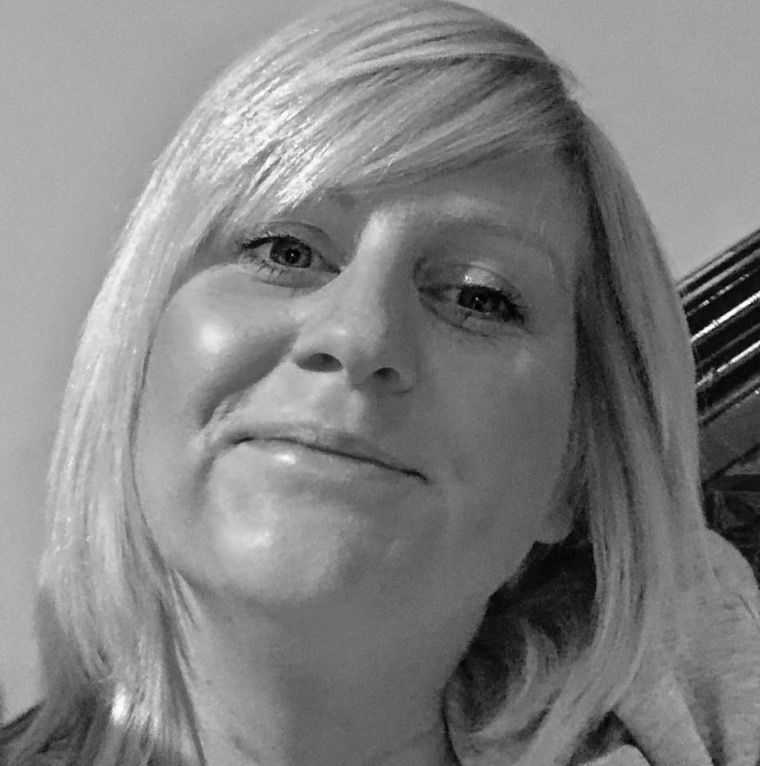 Caroline Moss
Mortgage Broker
"I have worked in mortgages for the last 15 years, specifically working for local branches of the Halifax in and around South Yorkshire during this timeframe. I have vast experience in anything mortgage-related and pride myself on delivering expert tailored advice for all of my customers.
Customer service is paramount, and the opportunity to work independantly has given me the chance to improve my service proposition. I have a vast panel of lenders and insurance providers to enhance the advice and options I have to discuss to all of my customers. Please feel free to get in touch to see how I help!"
If you would like to arrange an appointment or chat further with Caroline, please call on 01302 391302
---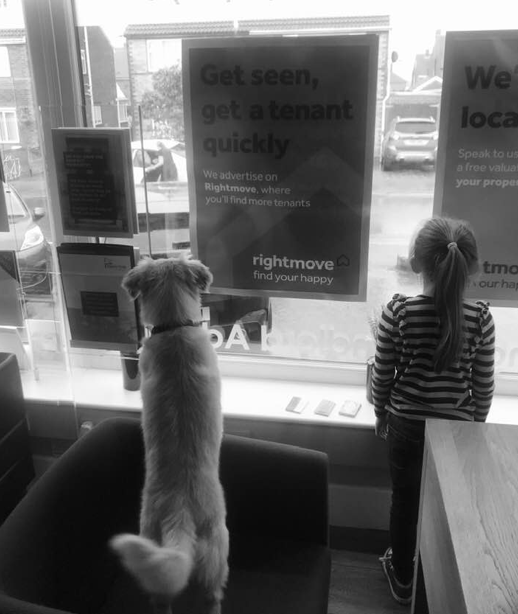 Charlie and Freya
Door Greeter and Guest Announcer
---