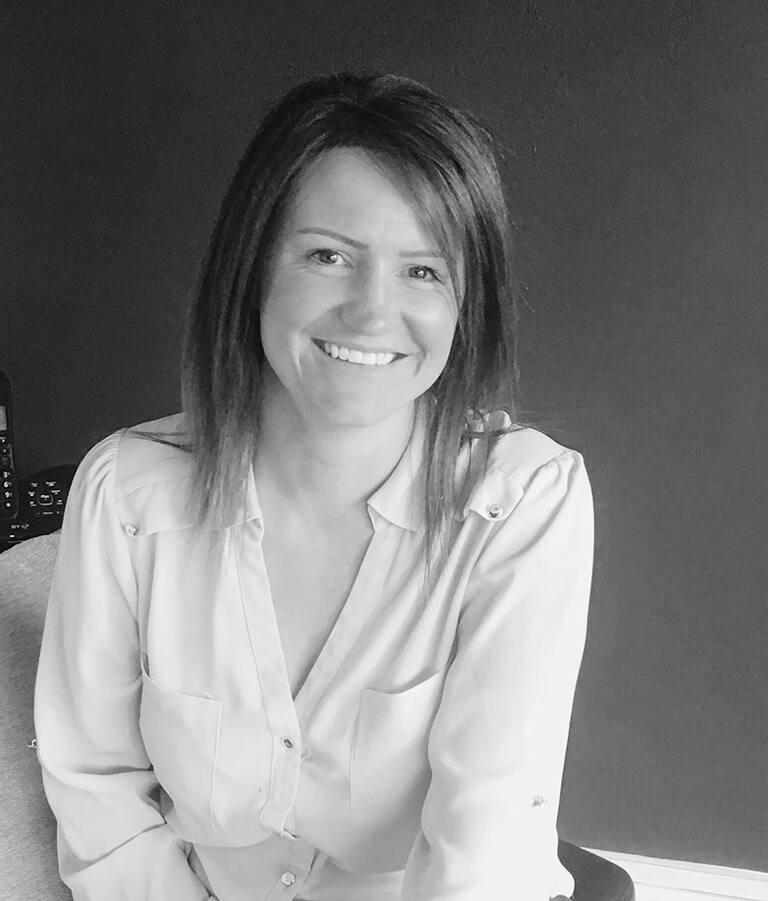 Ele Wolstenholme
Director
Ele manages general operations at Welcome Homes and is responsible for the overall compliance of the Company as well as property sales and lettings.
She has 13 years property experience and is a specialist in Housing Law. Having worked in both the public and private sectors of the housing industry she has a wealth of knowledge not only of the local property market and property management but also in advice services, law and customer service roles.
If you would like to contact Ele for a chat or to ask any questions you have about Welcome Homes Property Solutions please call - 01302 391302
---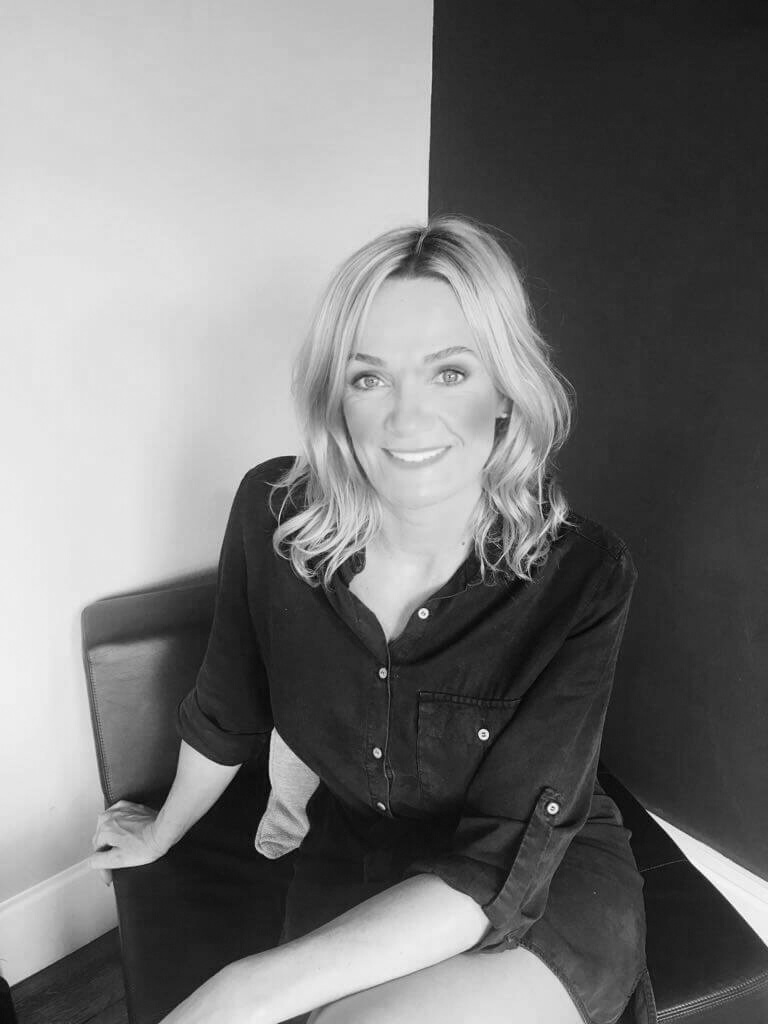 Lisa Khela
Business Development Manager
Lisa is an experienced Business Development Manager with 20 years experience in business development and business start-up.
She has a successful history of working in property and finance and is responsible for the growth of the business as well as sales and lettings management.
If you would like to arrange an appointment or chat further with Lisa, please call on 01302 391302
---
Leanne Mountain
Sales Negotiator and Mortgage Specialist
I have worked in financial services for 6 years at mortgage brokers and local estate agents, which has providing me with an indepth understanding of the market and the increasingly complex financial challenges faced by buyers. I have a vast knowledge of mortgages and protection along with the house buying process and costs of moving. 
Working independantly enhances the options and service I am able to disucss and provide for my clients. Customer service is paramount and I pride myself on delivering expert tailored advice. 
If you would like to chat further or make an appointment at our Scawsby branch please call on 01302 391302
---
Leah Henshaw
Mortgage Broker
Experienced mortgage broker providing tailored mortgage and protection advice, committed to providing high quality of service. Please get in touch today to see how Leah can find a mortgage solution that's right for you and your circumstances.
If you would like to arrange an appointment or chat further with Leah, please call on 01302 391302
---
Julie Fisher
Mortgage Broker
Fully qualified Mortgage Broker with over 20 years experience in the mortgage industry within Doncaster and surrounding areas. Having a vast knowledge of banking services, offering expert advice in mortgage and protection. 
With extensive knoweldge of the house buying process, Julie can help and guige you through the legal process, without jargon, removing the stress and helping you secure your new home!
If you would like to arrange an appointment or chat further with Julie, please call on 01302 391302
---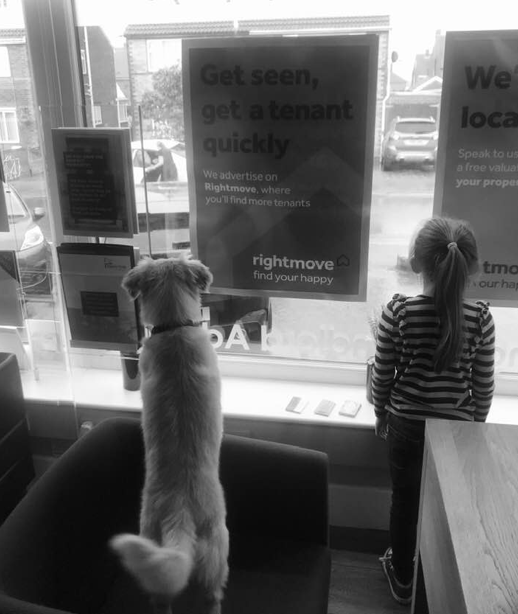 Charlie and Freya
Door Greeter and Guest Announcer
---